We are a friendly club with a passion for the Morgan Sports Car and welcome other like-minded car enthusiasts, we offer a social life to enjoy together and are a recognised club of Motorsport UK and of the Association of Eastern Motor Clubs (Norfolk, Suffolk, Essex and beyond)
We are a limited company MogFriends LTD and registered in the UK.
It matters not whether your sports car is dripping with bling or is a rusty old nail. So long as you enjoy driving and socialising – this is the Club for you!
Our Events, Activities and Holidays are posted out on a monthly basis to signed up members, we do not post our events in the public realm for the safety and security of our members.
About us
We are seeking the enjoyment the open road brings, there is nothing like driving an open topped sports car on route through fabulous scenery meeting friends and sharing the experience. The social scene is just as much fun as the driving, with themed holidays, Christmas parties, BBQ's, picnics, great destinations, mouth watering restaurants and some superb hotels to sample on our journeys.
Why not join the fun and journey with us.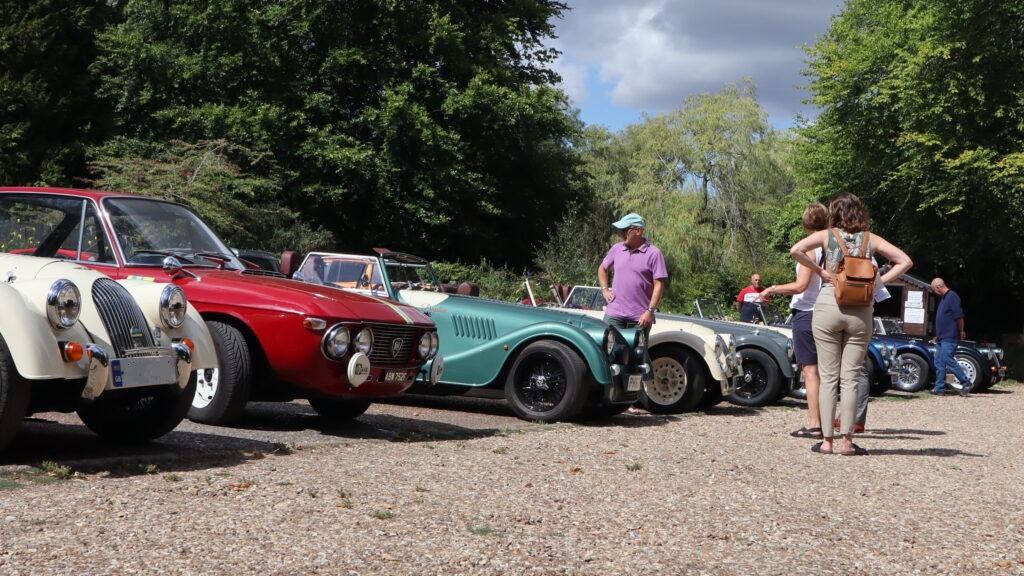 Our Members
Those that join this free club are from all backgrounds and the ethos is 'Where friendship matters'. We are a welcoming club and have a varied membership. We will provide the canvas for everyone to enjoy a varied program of events and activities where you will be certain to make some very special memories and life long friendships. Technical expertise and help is always available from within the club and its members and if not then we have the contacts to help.
Join us for spectacular events and holidays.
Why wait contact us now.
Gallery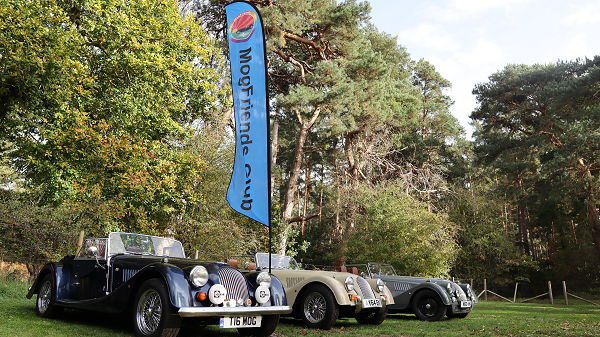 MogFriends Ltd is a company limited by guarantee Company Number 14678259