MogFriends is Car Club seeking to welcome all to a safe, friendly, exciting social scene around our beloved cars.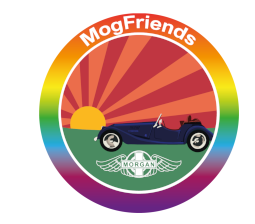 The Committee is a necessary part of the running of MogFriends and is a group of active members seeking to enable the very best activities and experiences for all.
The Committee has the ability to rescind the membership of anyone who does not behave in an appropriate manner to other members or who seeks to bring the club into disrepute.
As an outward looking club we would be delighted to assist charities that may benefit from the display of our cars at village fetes and suchlike. All members and non members will be treated with respect and courtesy. We are mindful of our carbon footprint and take measures to reduce and offset this, via carbon offsetting schemes with advice and guidance from MSUK and FBHVC.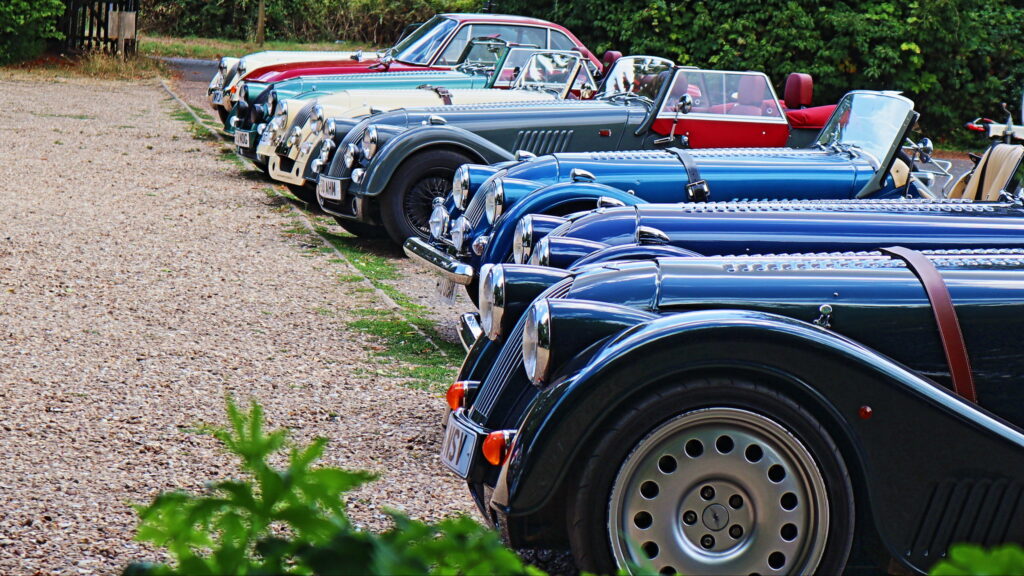 We will have a varied program of events and holidays, literally something for everyone. We have some exciting visits and trips planned and join with other local clubs in motor sport activities. Club members are encouraged to organise visits to places of interest under the guidance of the Committee.